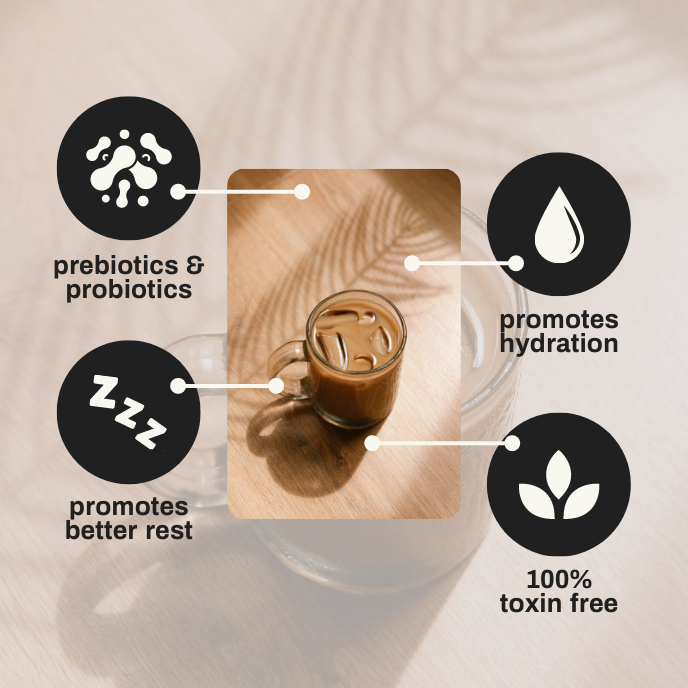 health-inspired
Hi I'm Carmen, the founder and CEO of NUJO! When I changed my lifestyle to focus on improved health, there wasn't a convenient, healthy option with all the taste I craved.  A simple quest quickly became my passion, to create a better "cup of Joe," NUJO.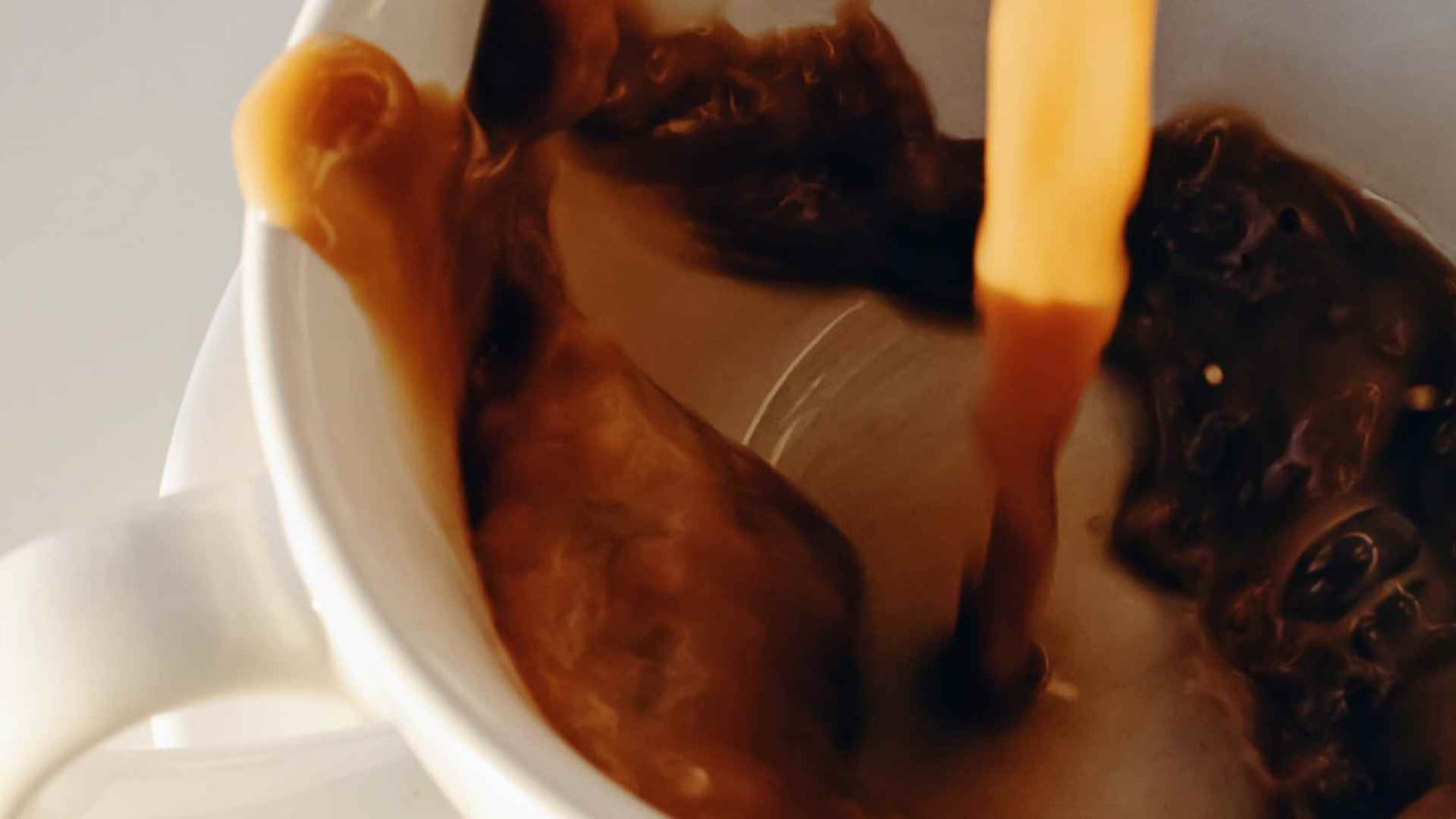 flavor-focused
My life's journey planted me in the heart of Tennessee and this is where NUJO is made in small batches as a hand-crafted labor of love. It smells heavenly with a roasted, full flavor complemented by a host of benefits.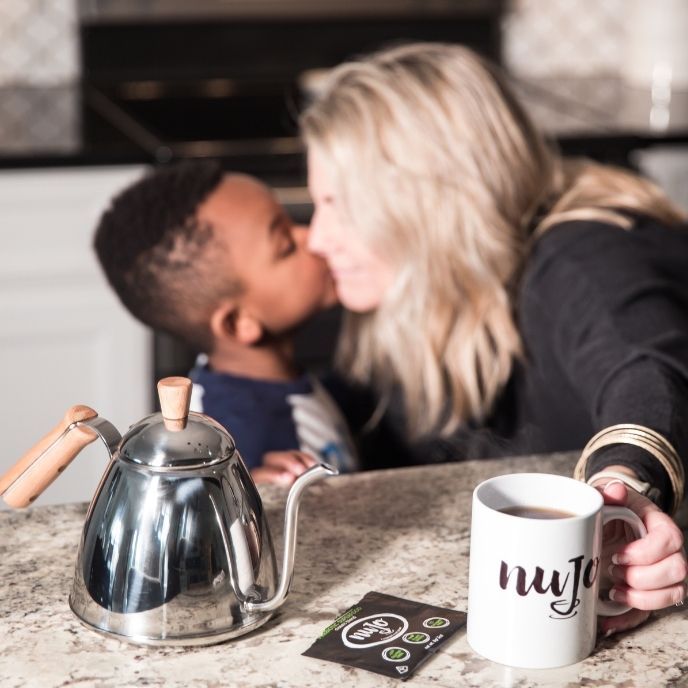 purpose-driven
The same year I committed to making NUJO a reality, we were blessed to experience the joy of adoption as we welcomed Tuck into our family. This event opened my eyes to the blessings of the foster care system. NUJO has allowed me to partner with an organization that is creating real change in the lives of so many children. We have pledged 10% of NUJO proceeds to National Angels nonprofit, in support of families within the Foster Care system. Join us in changing the world – one cup at a time.
LEARN MORE